Which System do I need?
Whatever your water quality concerns, it is very likely that L4L systems will have a water filter suited to your needs. If you are unsure of the type of system you need see the variations set out to the left, or contact L4L systems friendly and knowledgeable customer services team on 1300 974 112 or email us at Enquiries.
Different filters specialise in removing different foreign bodies, from your water supply, we are happy to advise on the most appropriate unit for each individual circumstance.
We can also arrange for your new replacement cartridge to be fitted by an approved installer.
Filtration Systems
Liquid 4 Life Systems offer a comprehensive range of filtration units to suit all needs from the small family to the large high volume commercial user.
Filters
Reverse Osmosis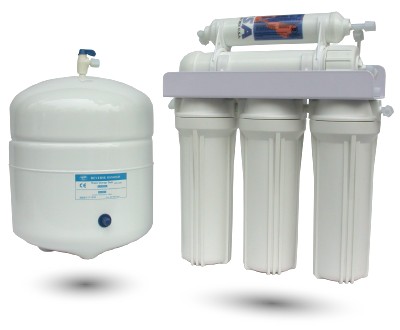 In Line or Fridge Filters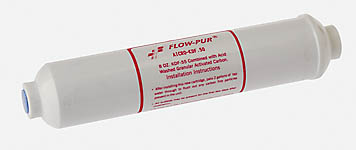 Undersink Units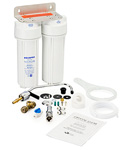 Bottle Filters