Green Issues
With the growing awareness of how our actions can affect the environment, businesses are encouraged to be environmentally responsible. Liquid 4 Life Systems take this responsibility seriously and have environmentally sustainable polices in place.
Our systems do not require weekly deliveries of bottled water and consequently this reduces carbon emissions into the atmosphere.
We also have the facilities to collect, recycle and dispose of mains-fed water coolers.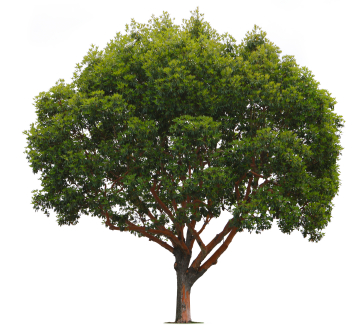 We specialise in a large range of drinking water purification solutions for both the commercial and domestic markets.
We understand the importance of providing clean pure drinking water for all our customers and clients.
Feel free to browse through our website, if you have any questions please do not hesitate to contact one of our friendly team on 1300 974 112.
Company Information
Liquid 4 Life Systems was established to help find solutions for poor drinking water quality. : "We found many people and organisations were aware of water coolers and purification systems however many were unaware of exactly what system they wanted or needed. In response, Liquid 4 Life Systems provides free non-obligatory site surveys to discuss the individual needs and provide a tailor made solution."
Mains Connected Coolers -v- Bottled Coolers
NO MORE - Running out of water

NO MORE - Fuel Levies

NO MORE - Unscheduled water deliveries

NO MORE - Fluctuating bills

NO MORE - Lifting heavy bottles

NO MORE - Bottle storage problems